Product packaging: cloth bag packaging + OPP bag packaging
Package includes: 1PC Wrap Carrie
No buckle. It is only relevant for the tapered end design
Keep your legs apart and support your baby's head, neck and spine
Suitable for newborns under 35 lbs / 15 kg
Great gift for mother, expectant mother, newborn mother
No fatigue or muscle pain
Strengthen the bond between mother and child
Machine washable, can be thrown into dryer later
Color: 12 colors. Pink, red, black, brown, rose red, navy, royal blue, light gray, dark gray, sky blue, dark purple, army green.
These straps surround your spine and your baby's spine and are designed to spread your baby's weight throughout your body to reduce back and shoulder pressure. Very comfortable to wear all day. Wearing baby clothes can stimulate the baby's thinking, which means that sleeping more at night can also speed up the baby's cognitive ability.
The baby carrier is 5.3 meters long and 0.58 meters wide, which means it can provide excellent support for the baby's head, neck and back, and provide a comfortable ride for the baby. There are no buckles, belts and snaps, and no tie every time, it's perfect, just follow our packing instructions for some exercises.
The front and baby stay fit for your movement. Simple bundling and flexible material forms fit your child and get on and off easily. The parcel shelf is adjustable so you can feel comfortable regardless of its size. Great for thin, oversized and regular-sized moms and dads. You are free to work, do housework, shop and more.
Machine washable for easiest cleaning. With a covered scarf, you can feel completely private and safe breastfeeding when you are a baby. Breastfeeding anytime, anywhere.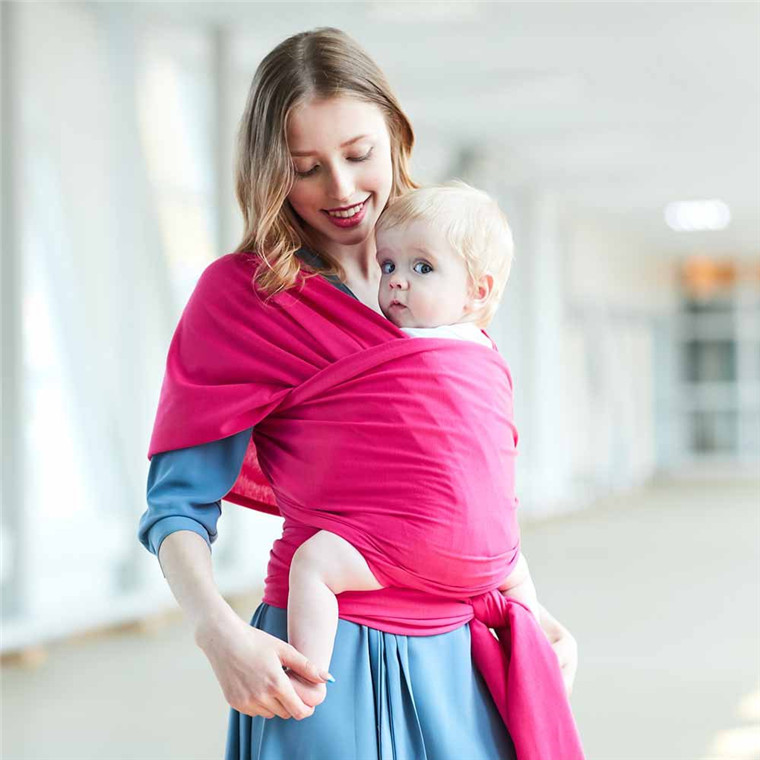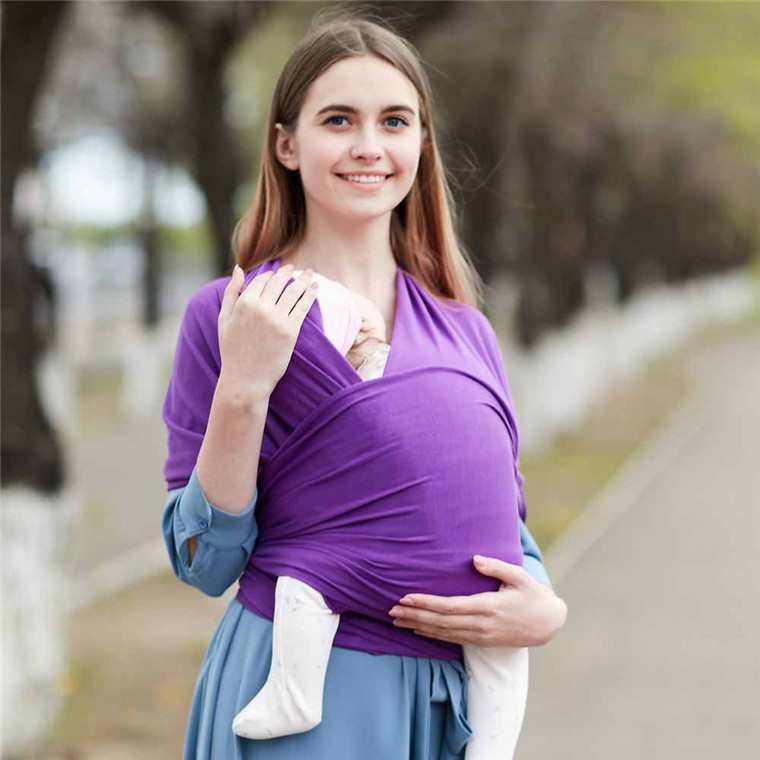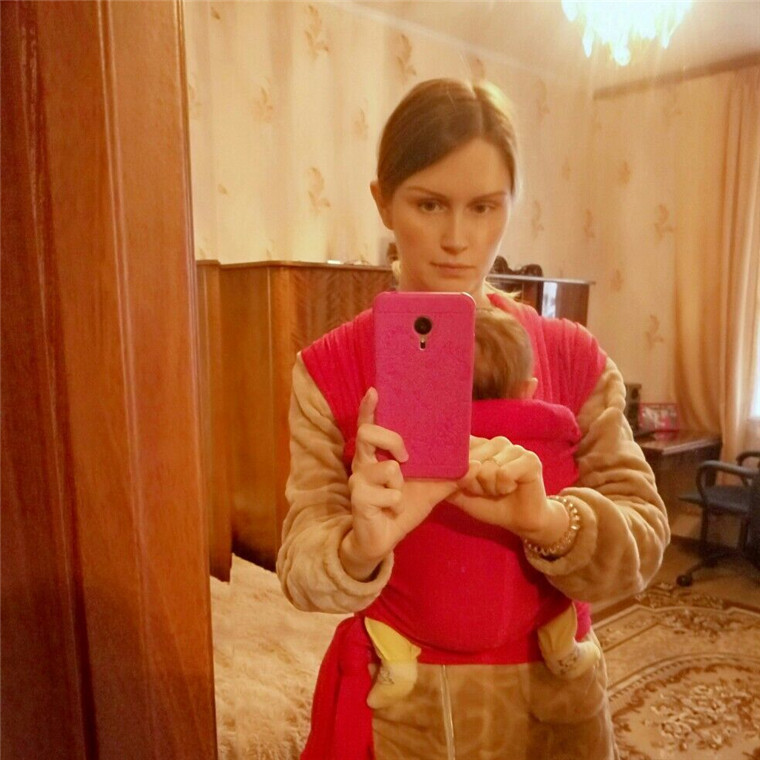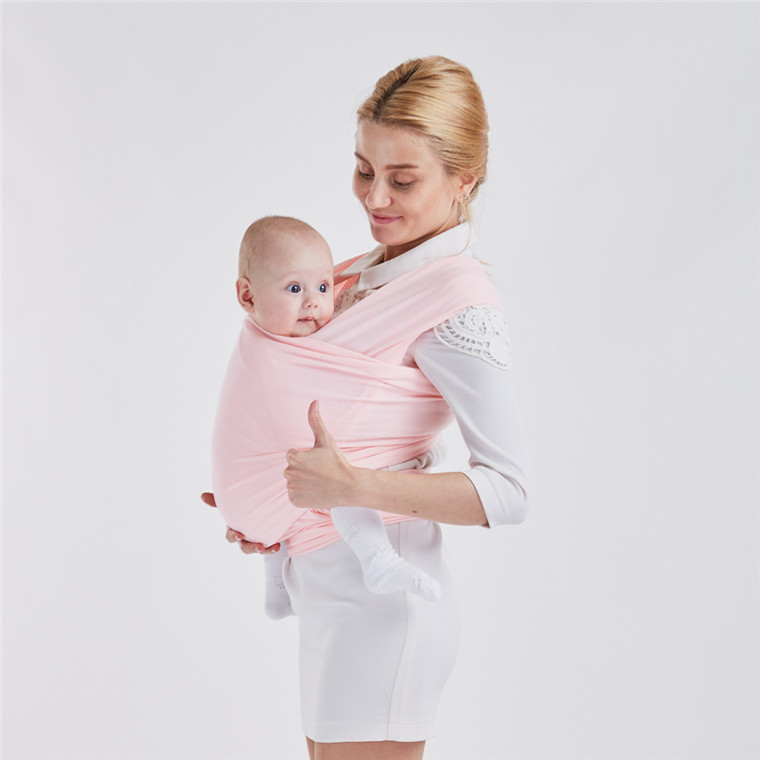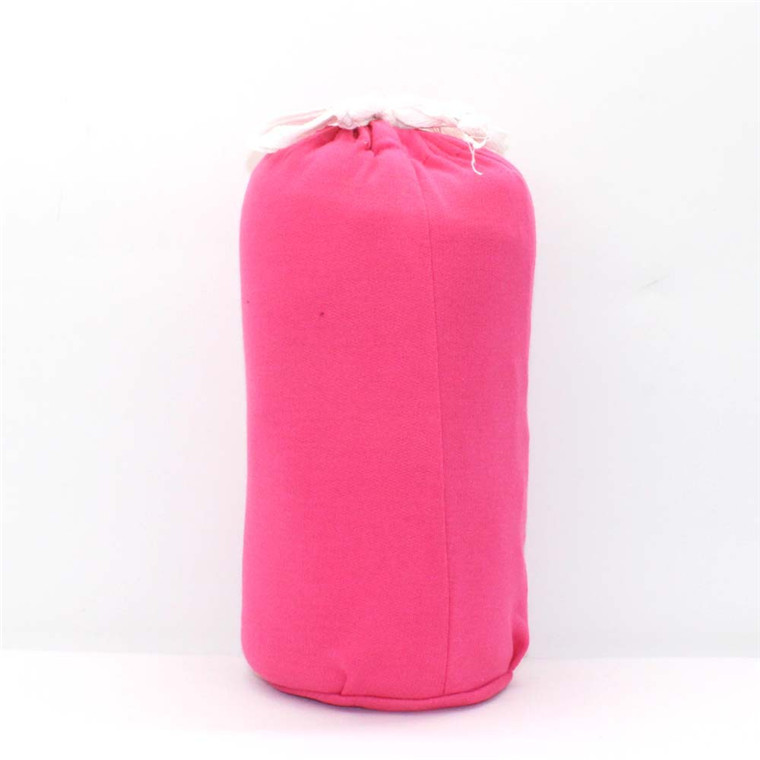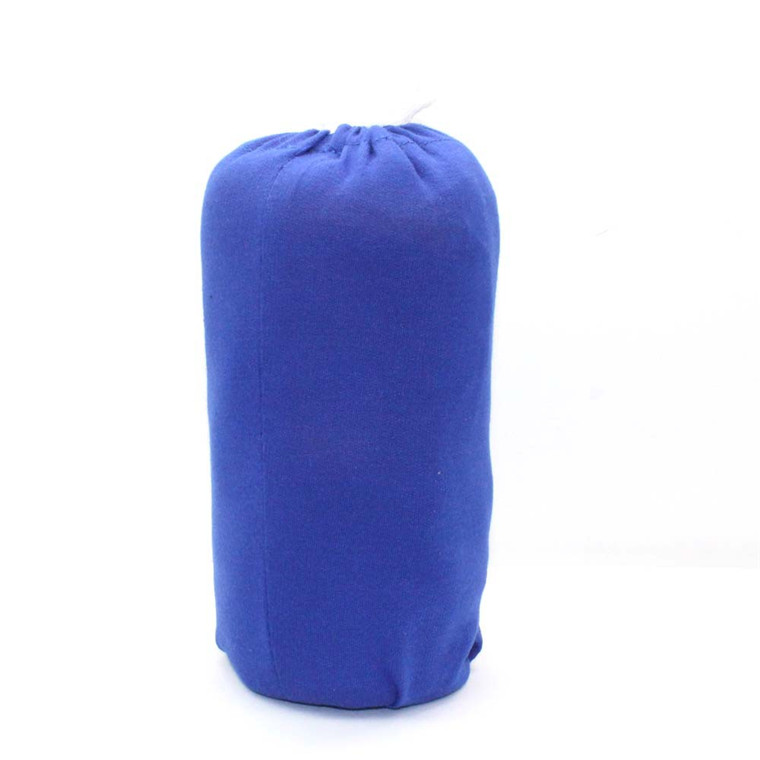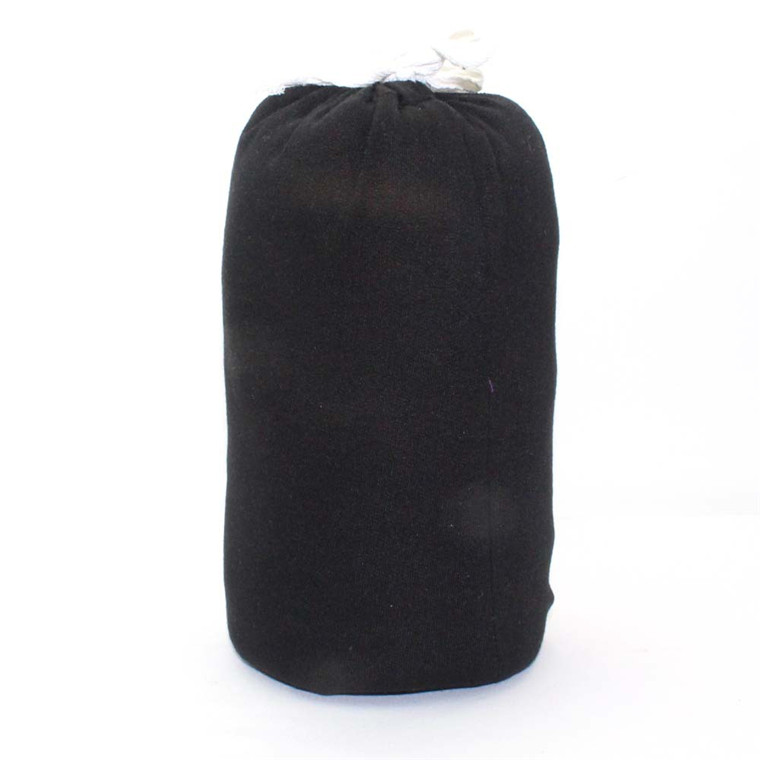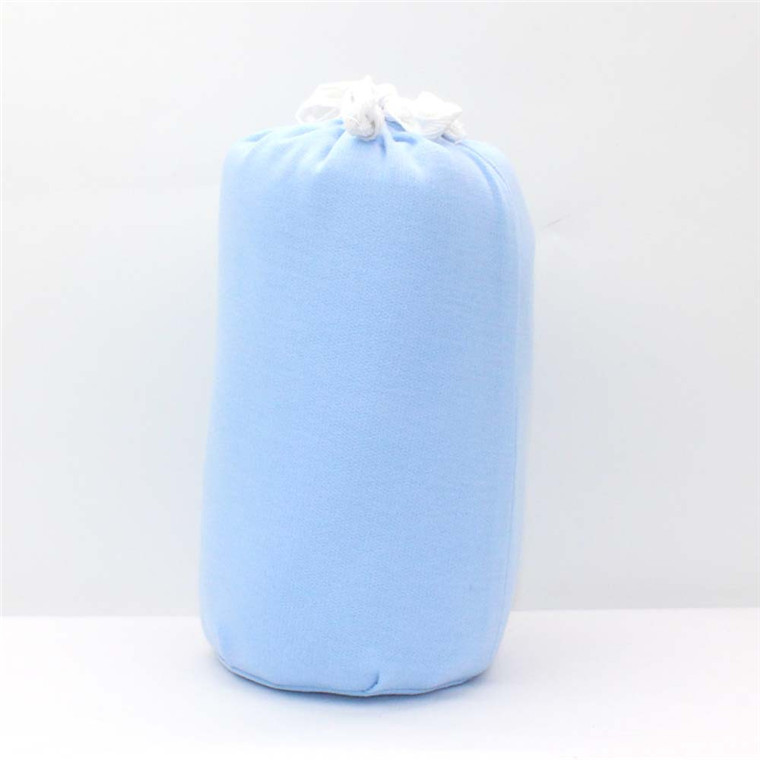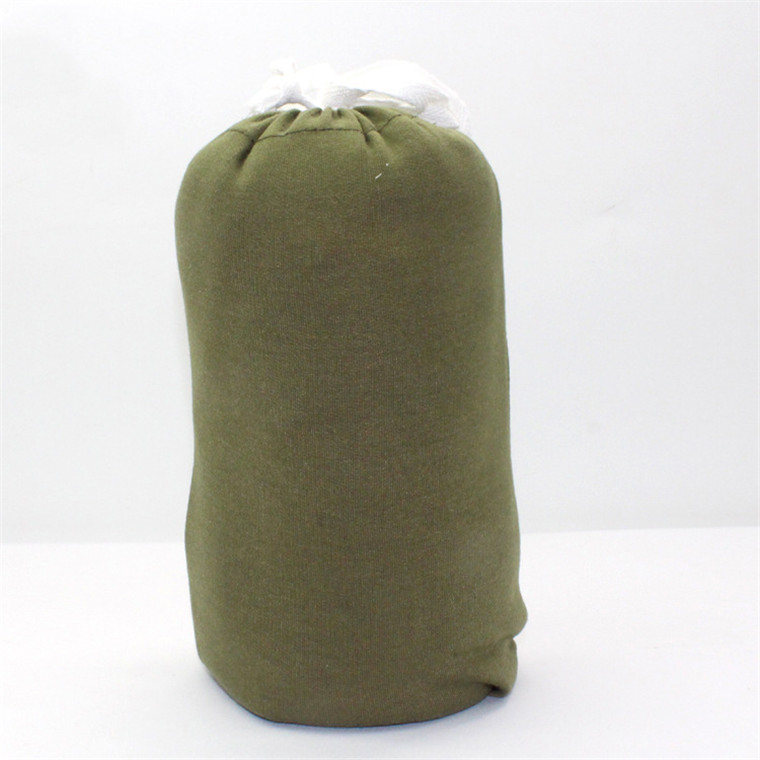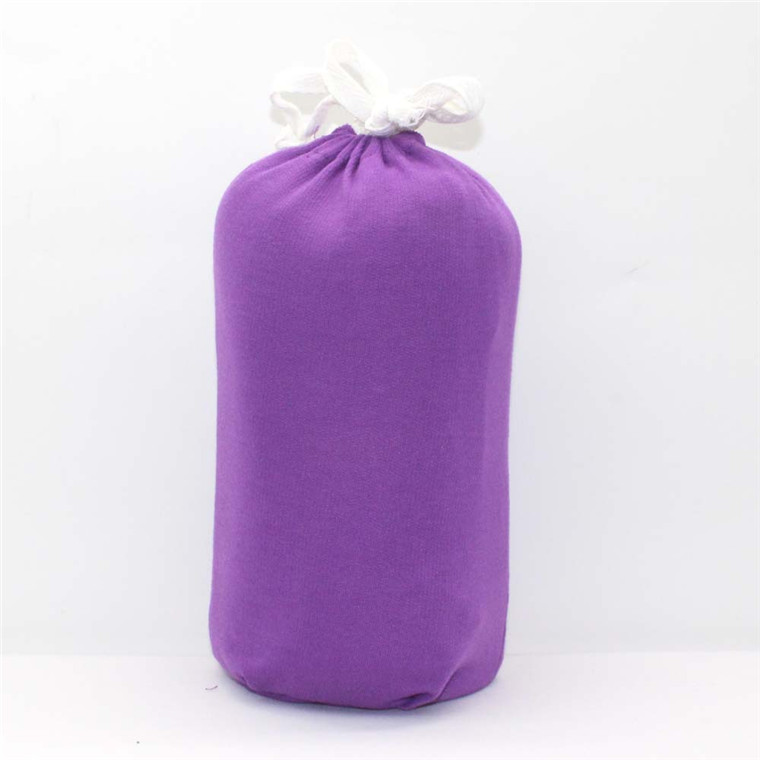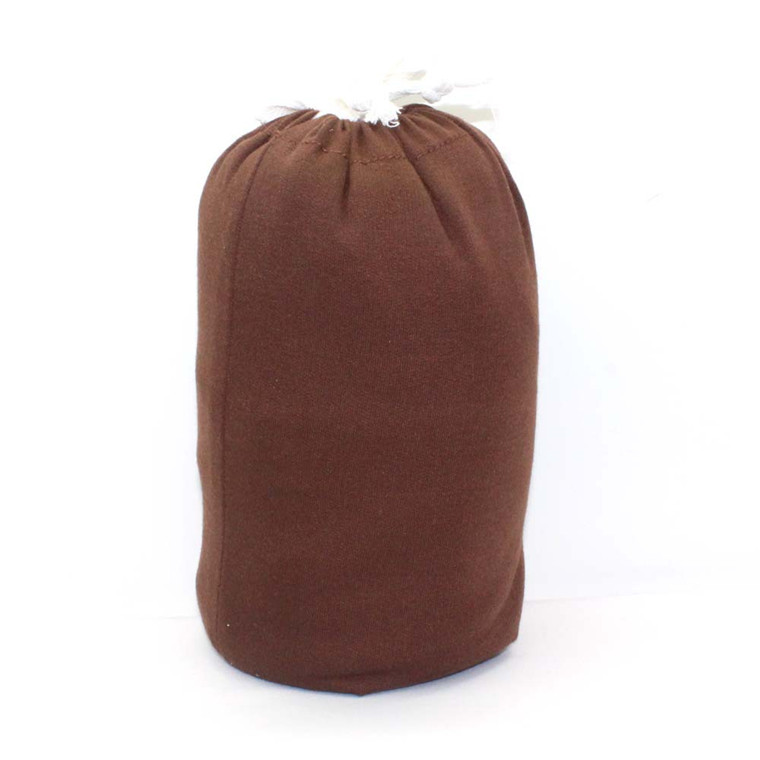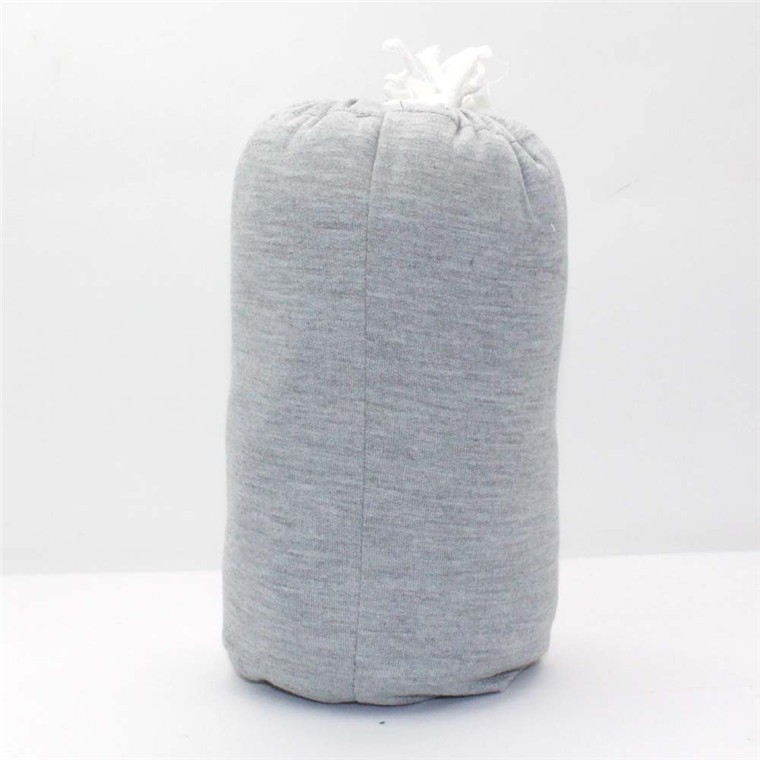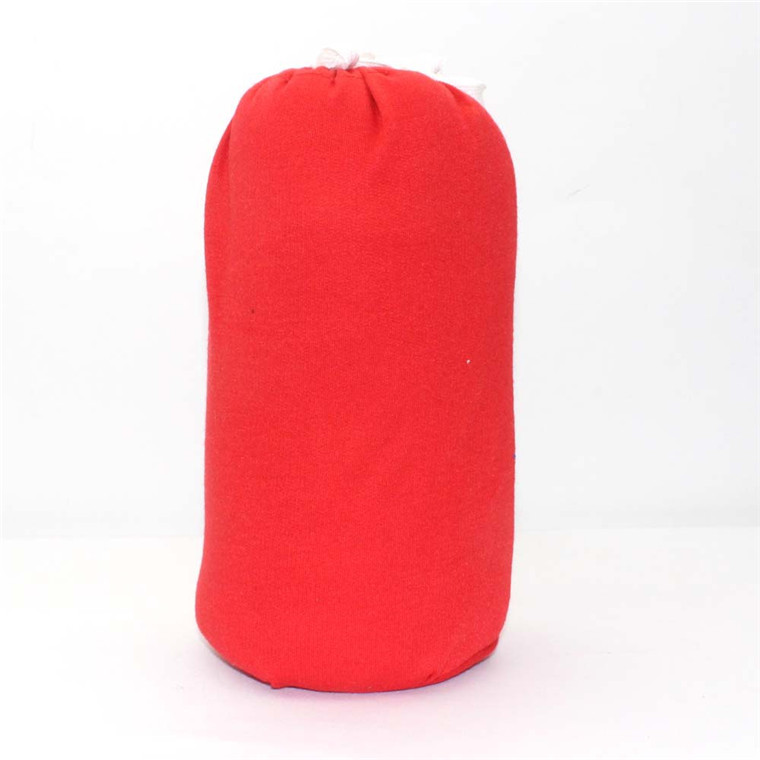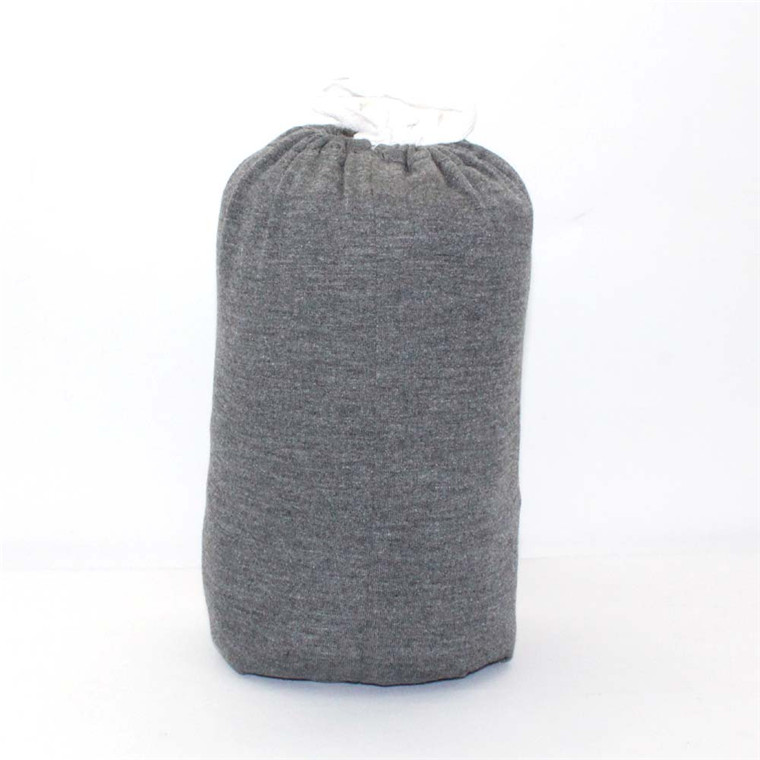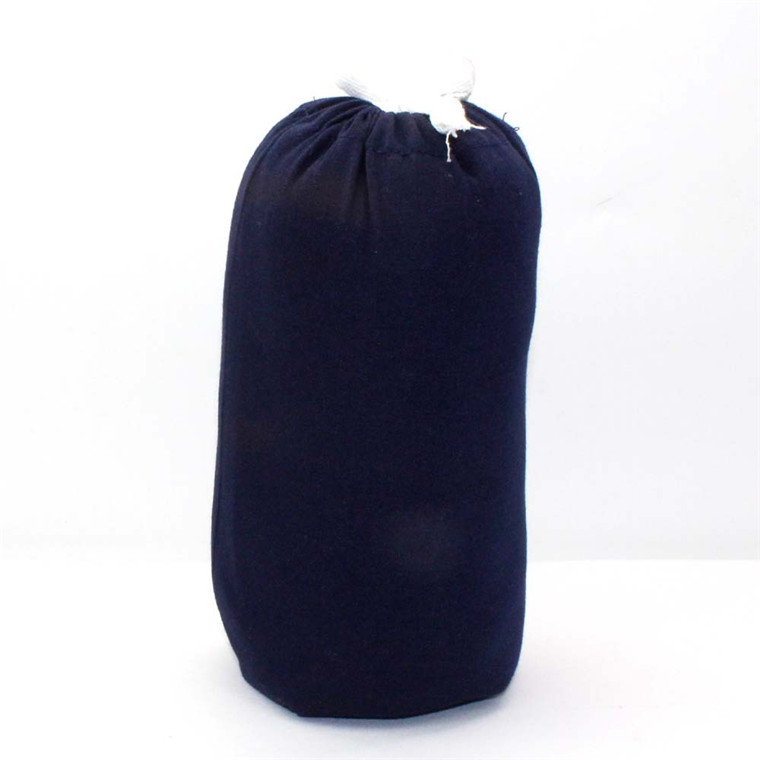 Product Category: Strap / Back Bag
The size of the back towel in the color below is 45 * 510CM
Strap method: one shoulder and two shoulders
Strap function: multiple back methods
Applicable age: 0-3 years old
Color: dark gray, medium gray, light gray, brown, purple, pink, black, dark blue, light blue, ink blue,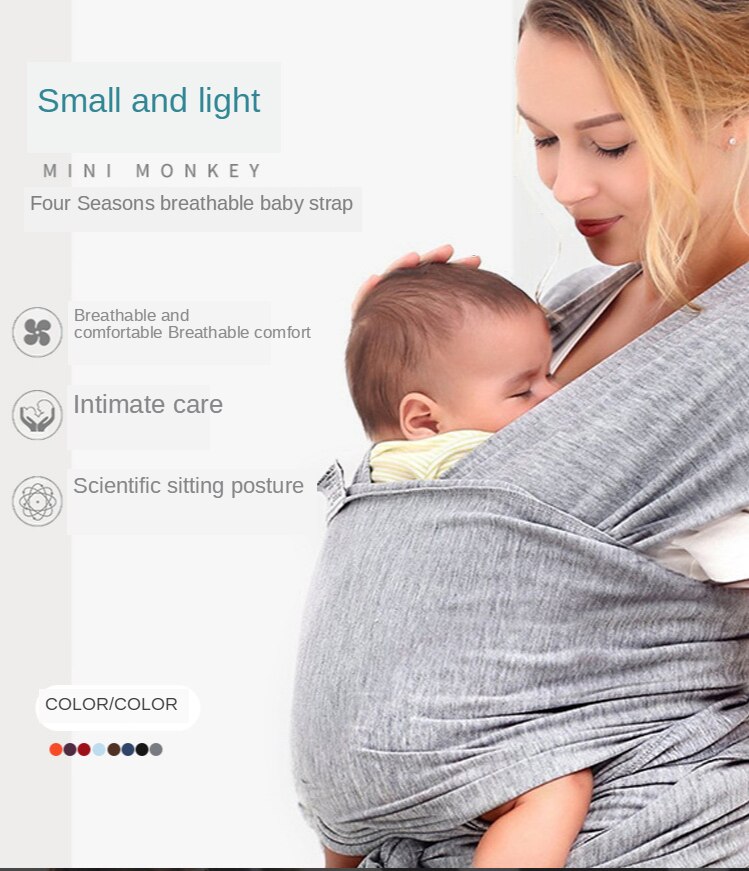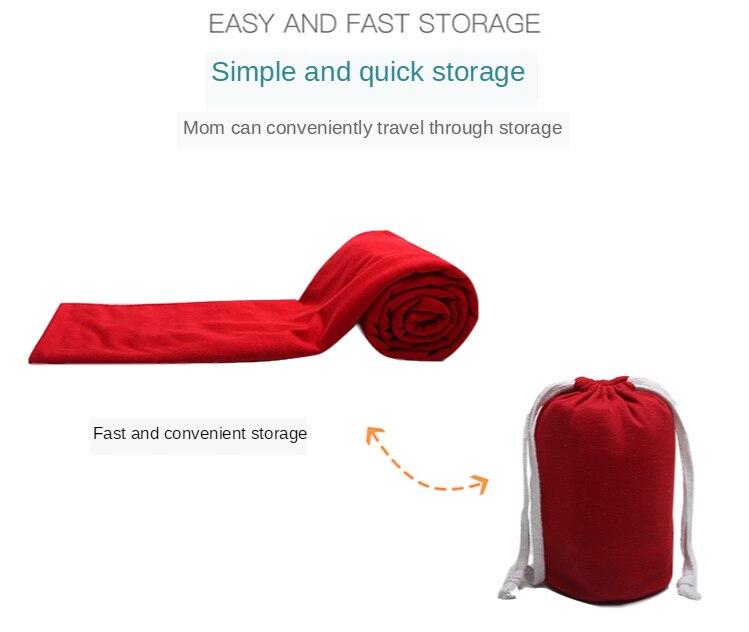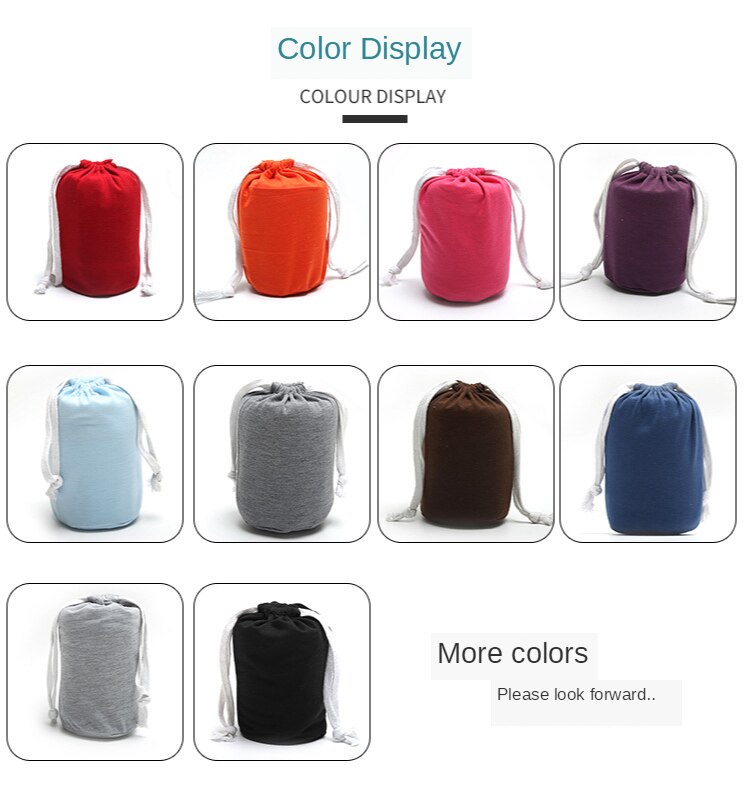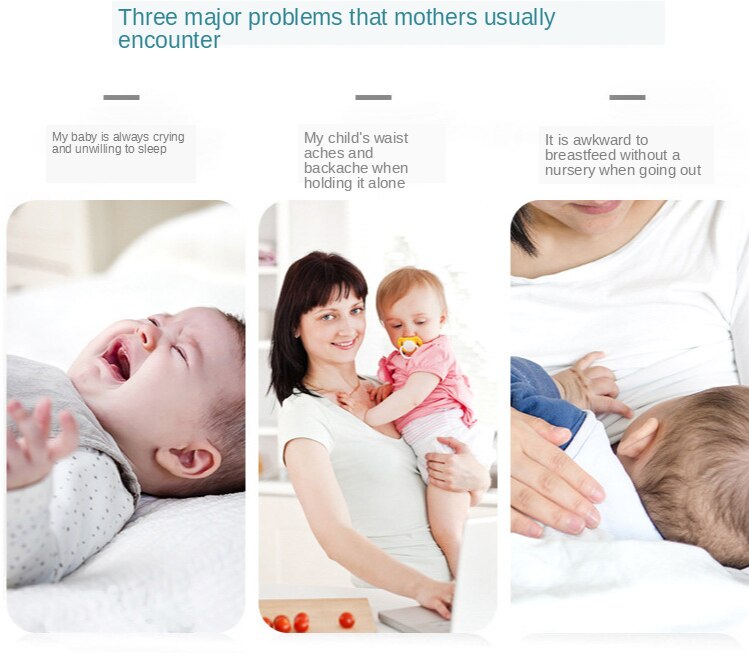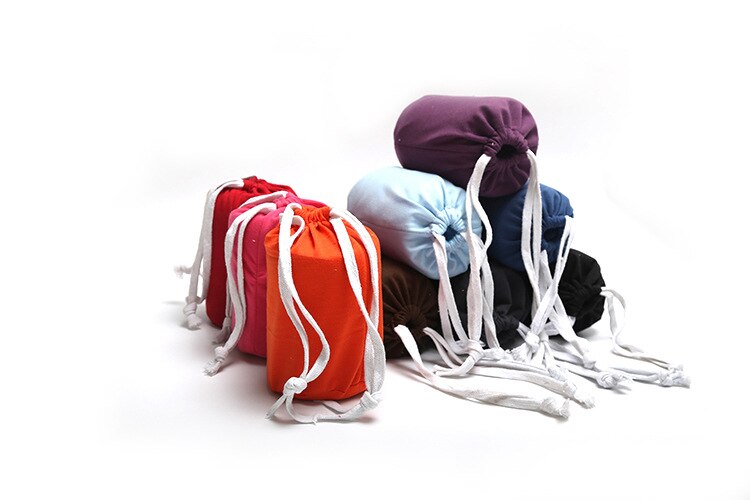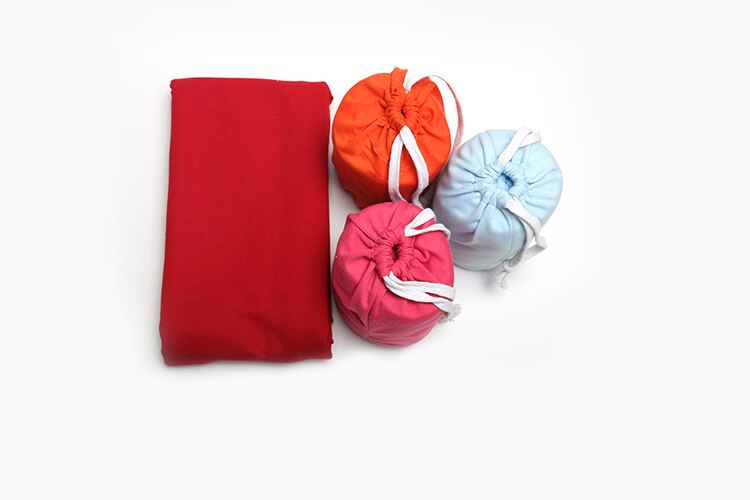 3,size:500*50CM, material: cotton + polyester + spandex, high elasticity
Suitable for babies aged 0-18 months, breathable and easy to dry.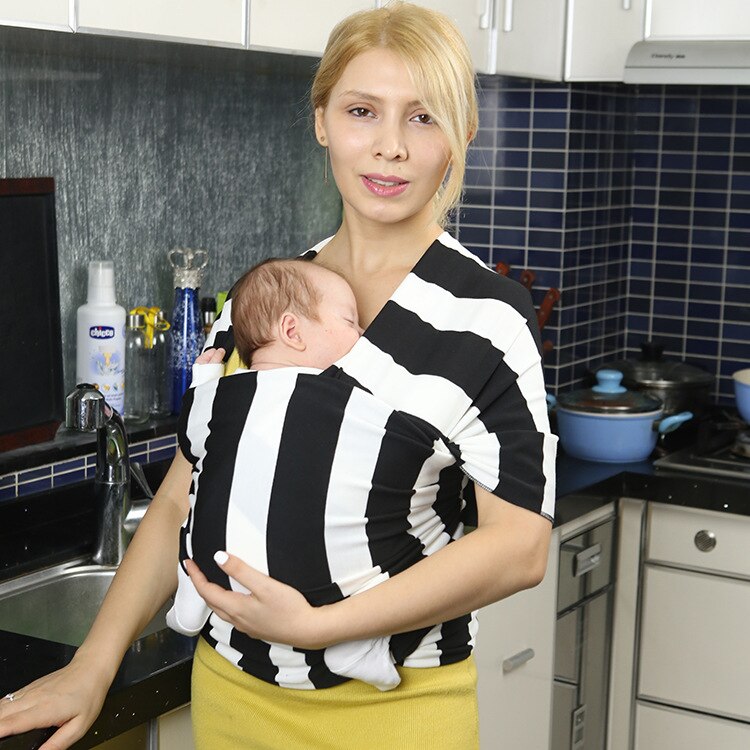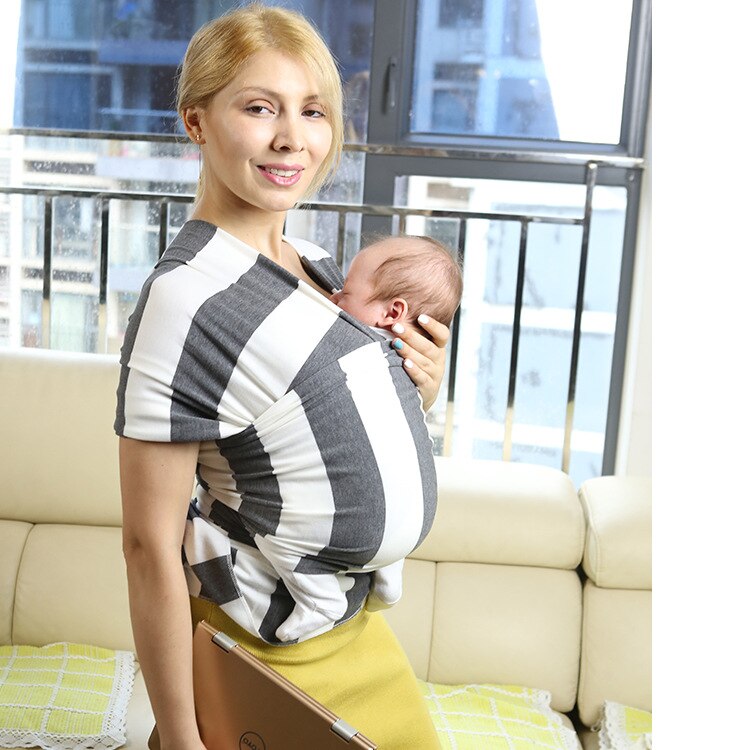 Baby Sling Babyback Carrier Ergonomic Infant Strap Porta Wrap Wikkeldoek Echarpe De Portage Accessories for babies 0-18 Months